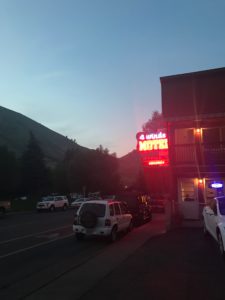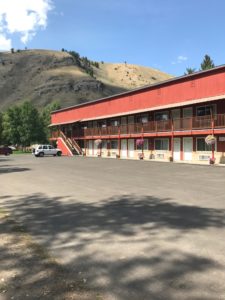 About Us
---
Our grandfather being among the first pioneers to bring a covered wagon over Teton Pass and settle in the valley, our family history is intricately woven with the history of Jackson Hole. The town of Wilson was named after our great, great-uncle.
As fifth generation Jackson locals we have an intimate understanding and appreciation for Jackson Hole, its rich history, and also the world-renown travel destination it has become. The pioneer spirit lives on in us today, we work hard to make sure you enjoy your stay with us.
We love living in this beautiful country and have enjoyed raising our children and grandchildren in the majestic shadow of the Tetons. Come by the office for a visit, we're happy to share our knowledge of the area and help make this a vacation your family will remember for a lifetime.